Sevek: Author of the hit "Move your Body" is the recent confirmation of RFM SOMNII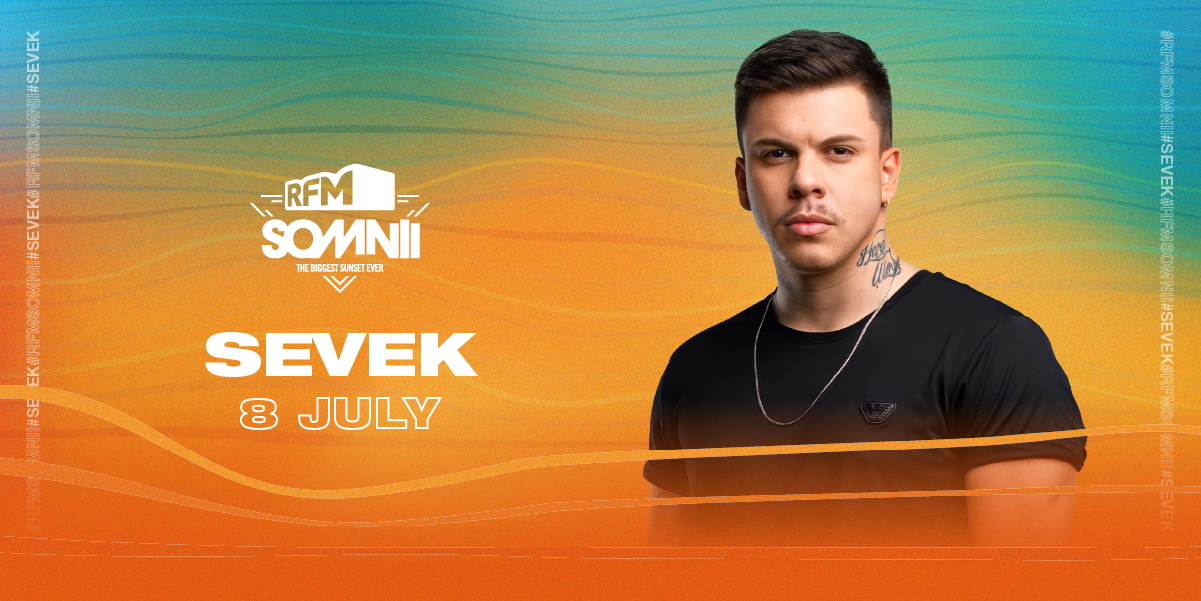 When we talk about new revelations in EDM, we talk about Sevek. Irreverent and talented, the Brazilian DJ promises to rock the sands of Praia do Relógio on the 8th of July.
Sevek: the energy that infects the best of EDM
Kalebe Soares Terencio, better known by Sevek, is now a certainty in the EDM scene in Brazil and a little around the world.
His ability to create irreverent rhythms led him to become interested in dance music, starting to produce his own projects, based on DJs such as Vintage Culture, Alok and Swedish House Mafia.
His talent led him to produce several hits, highlighting his super hit "Move Your Body" which was released through Tiesto's Musical Freedom label, and has already surpassed the incredible mark of 600 million reproductions on streaming platforms. This launch, and the success it is having, was the turning point in the artist's career: he now has a permanent place in the TOP 5 of the most listened DJs in Brazil and has received wide praise and support from several DJs from TOP DJ MAG, such as by David Guetta and Armin Van Buuren.
To prove that his talent goes far beyond a "one hit wonder", he recently released his new track "Assim" released by the renowned label Spinnin´Records. His new hit has been gaining prominence all over the world, having been reproduced recently by David Guetta and Sebastian Ingrosso in their recent shows.
The premiere at RFM SOMNII that promises to shake the Clock Tower
Sevek has an unmistakable style and is one of the big surprises this year on the stage of The Biggest Sunset Ever. Dreamers can expect "catchy melodies and heavy, super danceable drops", as he himself mentioned about his live sets, in an interview with Play BPM.
All the conditions are in place for an unforgettable summer Saturday at O ​​Maior Sunset de Semper.
SUMMER IS ALWAYS OURS and, until then, keep the flame of your #SunsetFeeling