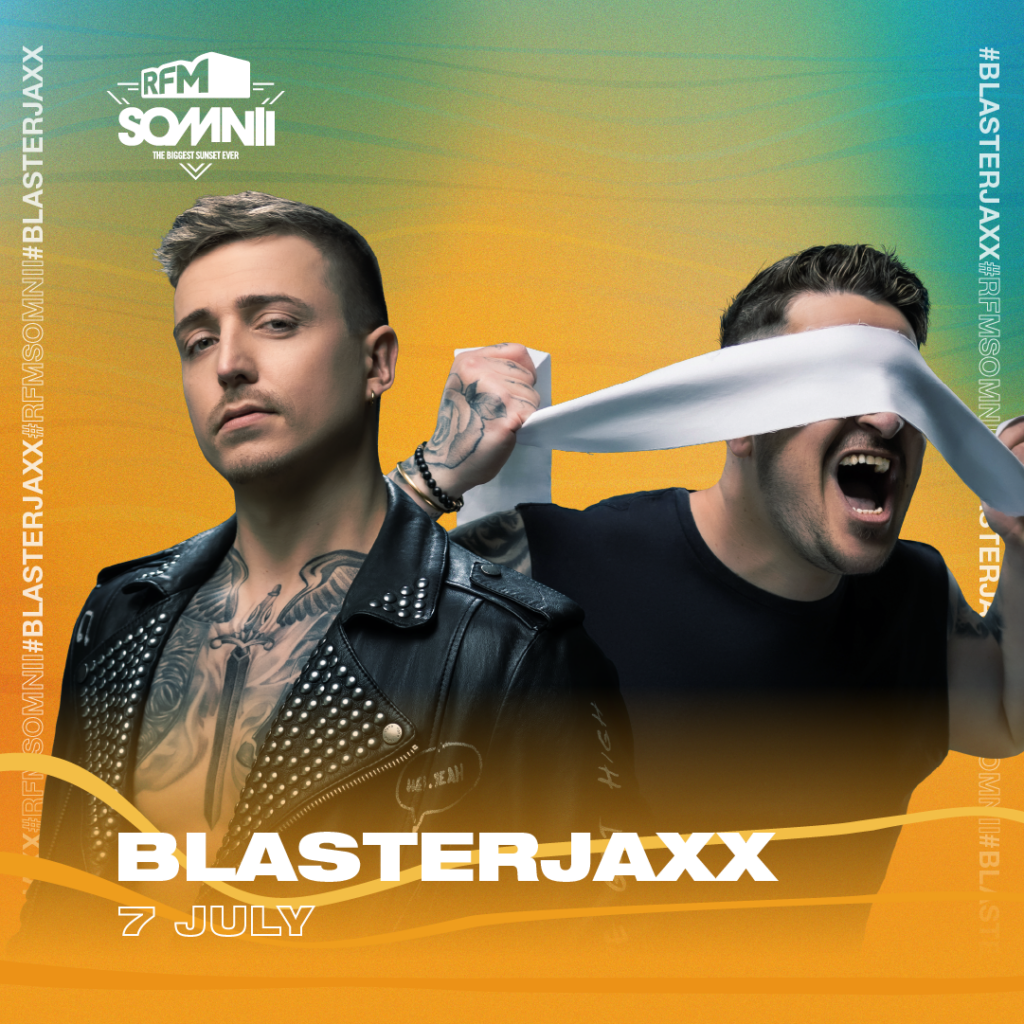 The Dutch promise to bring a lot of electro house and big room to the Stage of Dreams.
The duo of DJs and producers has a scheduled place in the line-up of O Maior Sunset de Semper on Friday, July 7th.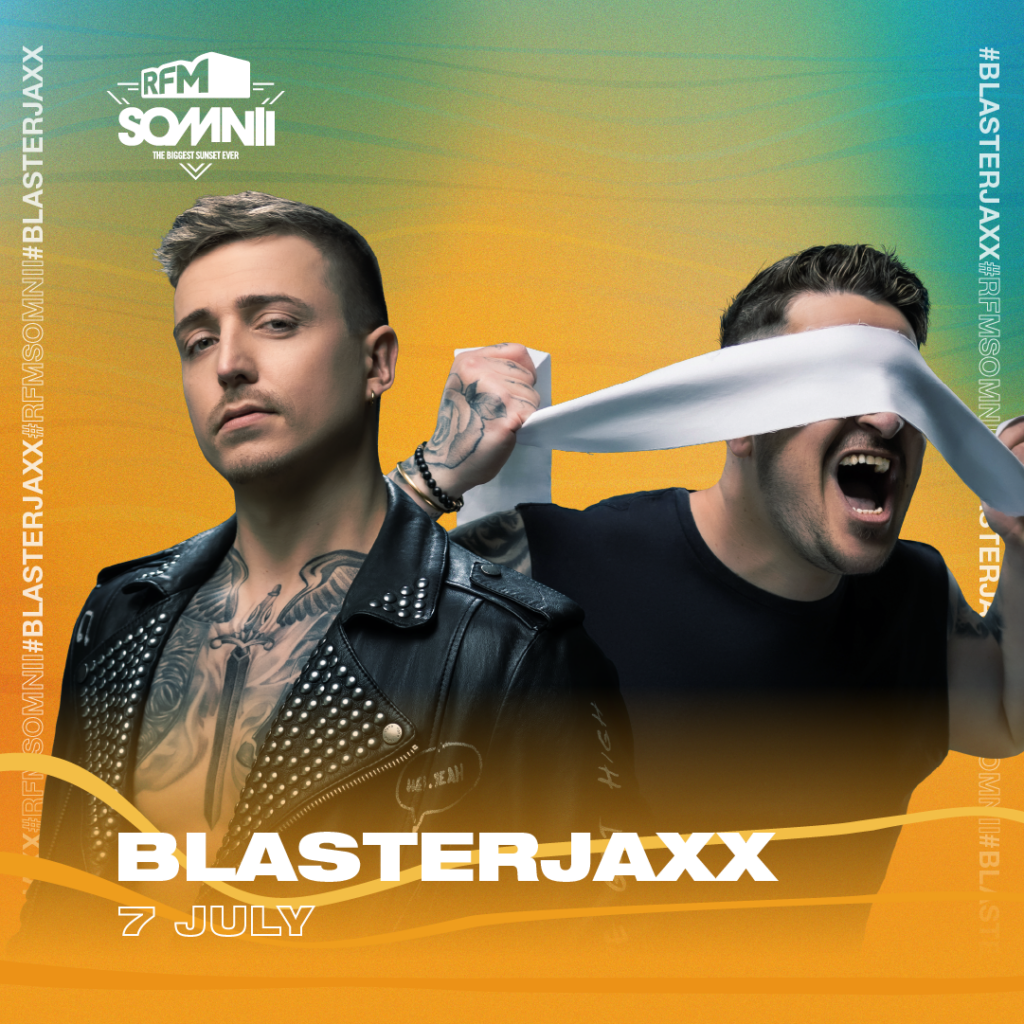 BLASTERJAXX– A METEORICAL RISE AND A CERTAINTY AMONG THE BEST IN THE WORLD
The Dutch Thom Jongkind and Idir Makhla are the names behind the Blasterjaxx project that has been "destroying" stages all over the world since 2012, the year in which they released their first song.
In 2013, the duo of DJs and producers reached the top of the international charts with the single "Faith" reaching several world tops and guaranteeing the duo its first double platinum. After that, it kept going up: they entered position 71 in the DJ Mag Top 100 and, in the following year, they climbed an incredible 58 positions, reaching #13, having since consolidated their position in the top, currently occupying the place #52.
This meteoric rise meant that the duo worked over the years with the most renowned artists, including David Guetta, Armin van Buuren, Tiësto, The Chainsmokers or Hardwell, and was also a regular presence on the biggest stages in the world, having played several times at major EDM festivals such as Ultra Miami, Tomorrowland, Parookaville and EDC Las Vegas.
Due to the rapid rise to success and a really intense touring schedule, the year 2015 forced Idir to make the "difficult decision", in his own words, to stop being present on tours. However, the duo keeps their production work in the studio.
Don't waste time and grab your spot in the sun now!
It's not yet summer but hearts are already beating faster dreaming of returning to Praia do Relógio, in July 2023, where emotions are released with best friends in moments of pure happiness.
SUMMER IS ALWAYS OURS and, until then, keep the flame of your #SunsetFeeling