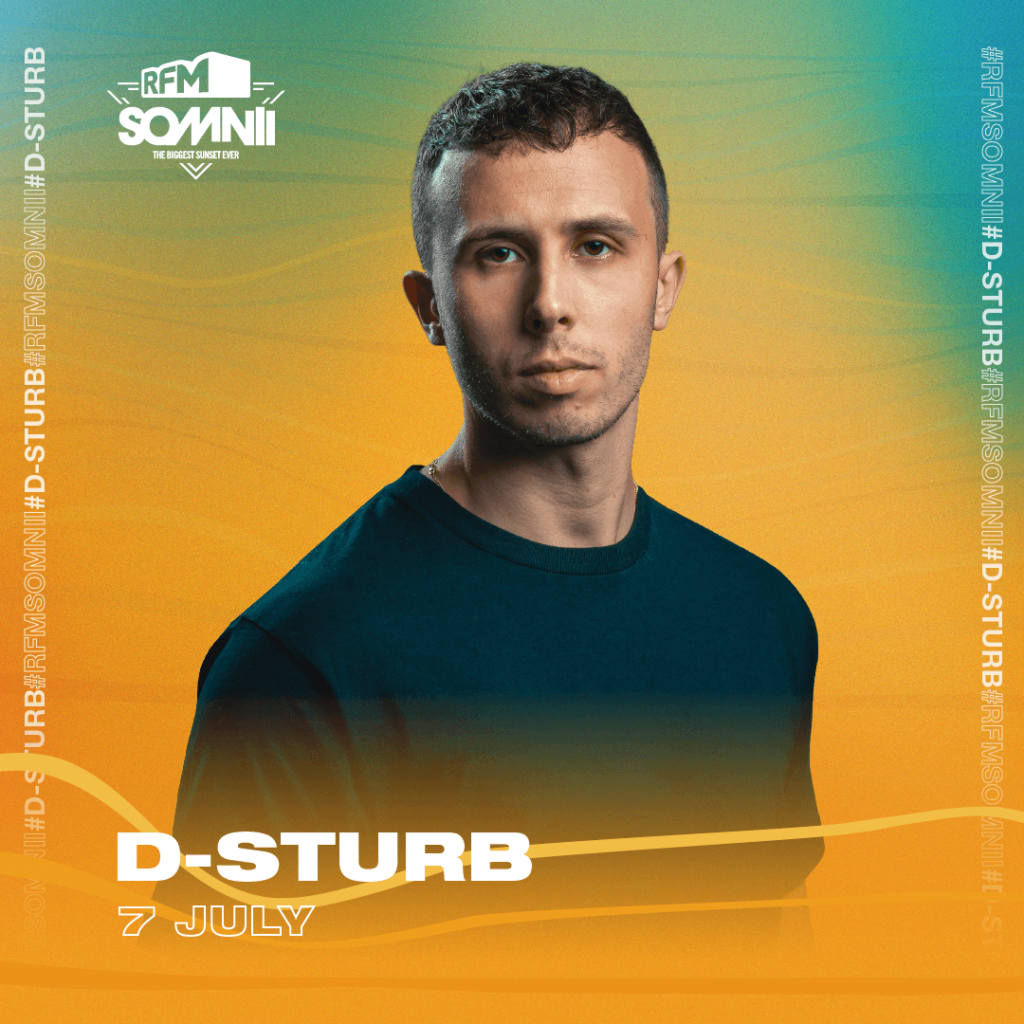 Hardstyle twill rock the beach!
Dutch DJ and producer D-Sturb promises to take the breath away of all the dreamers present on the 7th of July.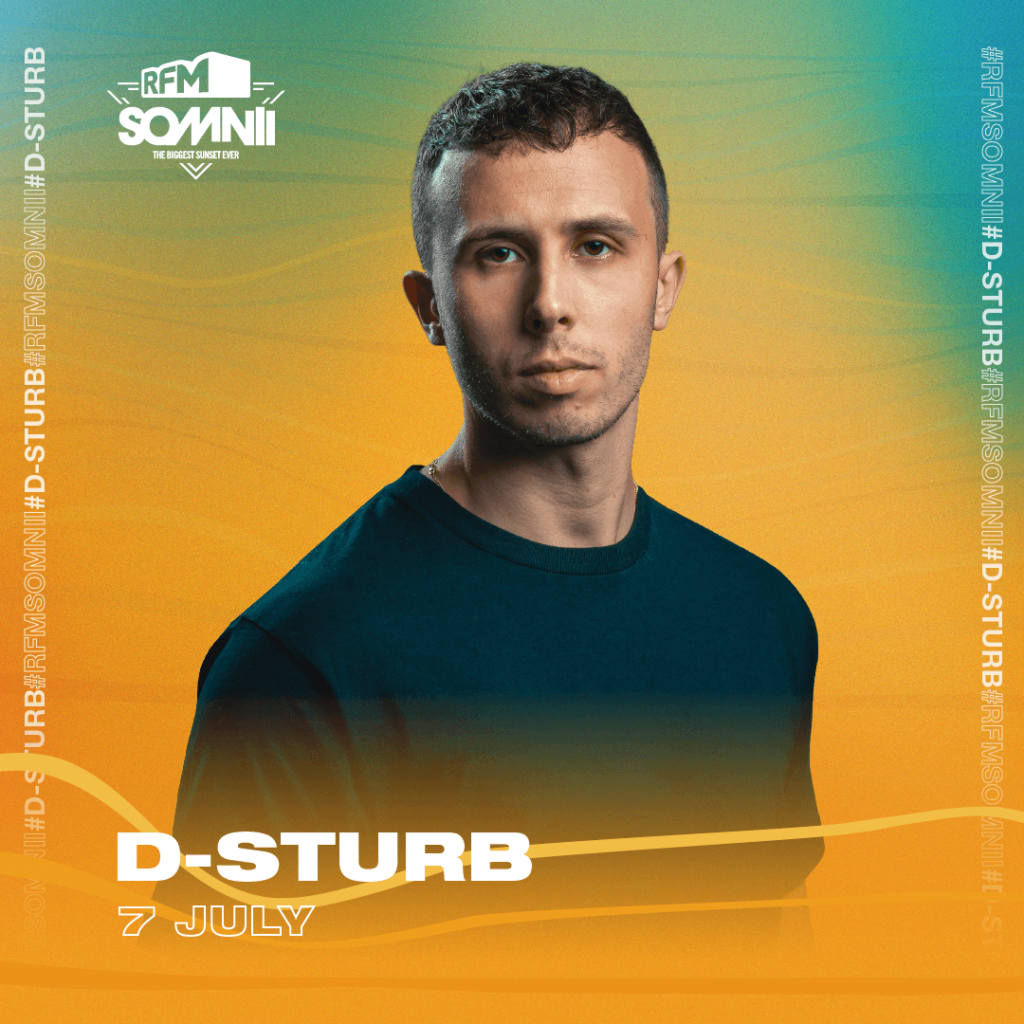 D-Sturb – considered the new hardstyle sensation is now on the ears of the world
Hardstyle and hardwork
At just 20 years old, Jorrit Popkema burst onto the scene under the name D-Sturb and was hailed as the new hardstyle sensation, making a huge impact on the community in just two years.
The talented DJ's authentic and remarkable production skills, as well as his personality and way of being on stage, were his main credentials and led the artist to perform at major festivals and conquer listeners all over the world. His style is now unmistakable among hardstyle lovers, where he combines powerful kickrolls with melodies and vocals.
Productions like "Legacy" feat. Emese, "Open Your Eyes" with Warface, "High Power" and his recently released mini-album "On Your Mark" are just some of the examples of the artist's recognized work, which has more than 1 million monthly listeners on Spotify and a huge legion of fans around the world.
Don't waste time and grab your ticket now!
It's not yet summer but hearts are already beating faster dreaming of returning to Praia do Relógio, in July 2023, where emotions are released with best friends in moments of pure happiness.
 #SunsetFeeling