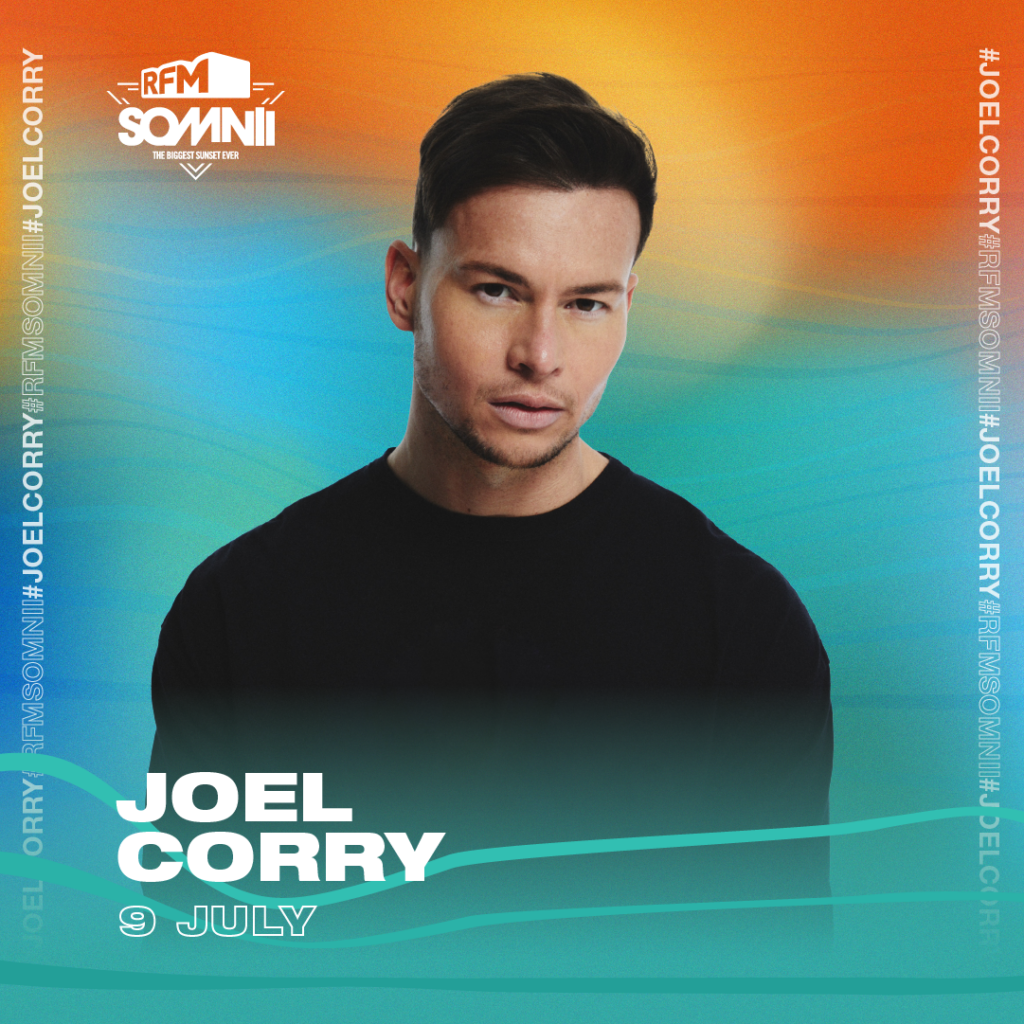 The premiere in Portugal that will surprise at RFM SOMNII
The Londoner is going through the best phase of his career and plays on the 9th of July at O ​​Maior Sunset Ever!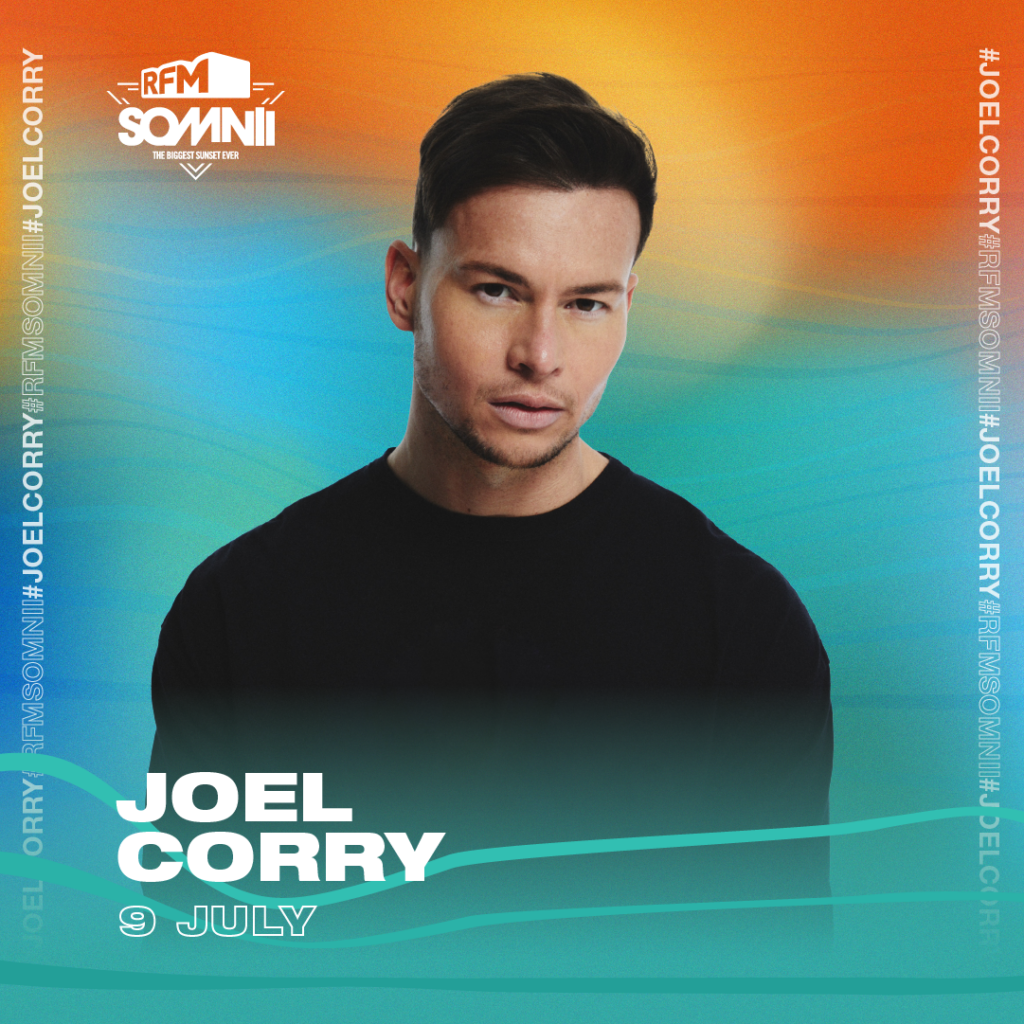 JOEL CORRY – An emerging London talent for the EDM universe
The London DJ and producer began, very early on, to feed his passion for electronic music by working as a resident DJ in nightclubs. But the strong ambition and pronounced recognition led the artist to believe more and more in the dream and always want to go further: today he has more than 18M monthly listeners on Spotify and "half the world" sings his songs.
His career was being built with a lot of effort and dedication and 2022 proved to Corry and the world that the artist is taking steps towards glory: his performances as a DJ and his successful productions were gaining recognition and the awards arrived in strength, highlighting his debut on the famous Top 100 DJ Mag list with entry to #67.
Its popularity is due to the production of songs like "Sorry", which reached the platinum mark and the Shazam tag record in the United Kingdom (41k tags in 24 hours). The path to success was destined and Joel Corry continued with the production of more hits like "Lonely", and more recently the double platinum "Head & Heart" with MNEK, which spread the name of the artist to several tops of the four corners of the globe. Last year, the DJ teamed up with David Guetta to create two more songs that "gave (and do) dance to": "BED" and "What Would You Do?".
In addition to David Guetta, Joel Corry has collaborated with other big names such as James Hype, Jax Jones, Bechy Hill and Tom Grennan and has already fulfilled his dream of playing on some of the main electronic music stages in the world such as Tomorrowland, Creamfields and EDC Las Vegas.
Don't waste time and grab your spot in the sun now!
It's not yet summer but hearts are already beating faster dreaming of returning to Praia do Relógio, in July 2023, where emotions are released with best friends in moments of pure happiness.
SUMMER IS ALWAYS OURS and, until then, keep the flame of your #SunsetFeeling