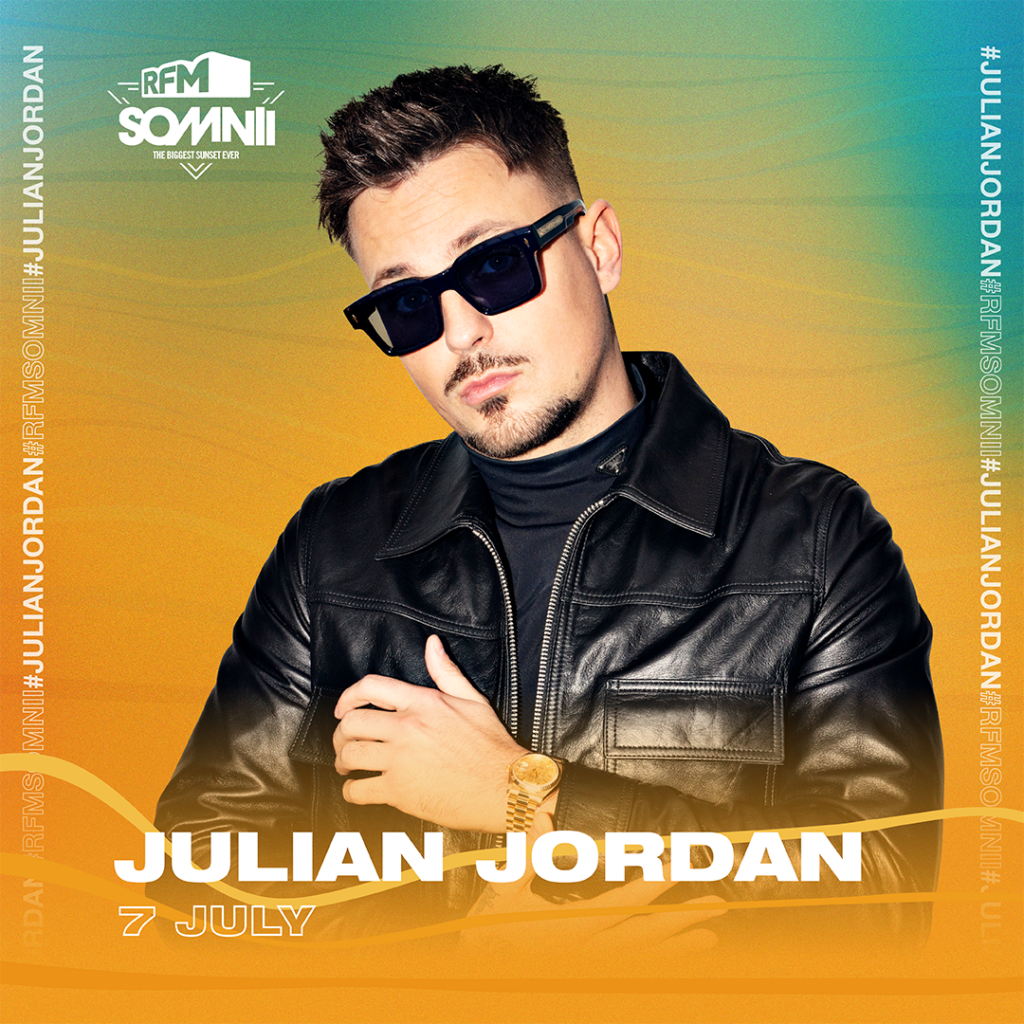 Production quality that led the artist to a rapid rise in the world of EDM.
On July 7th, the versatile DJ and producer will bring his "hyperhouse" to Praia do Relógio, in what will be his debut at major festivals in Portugal.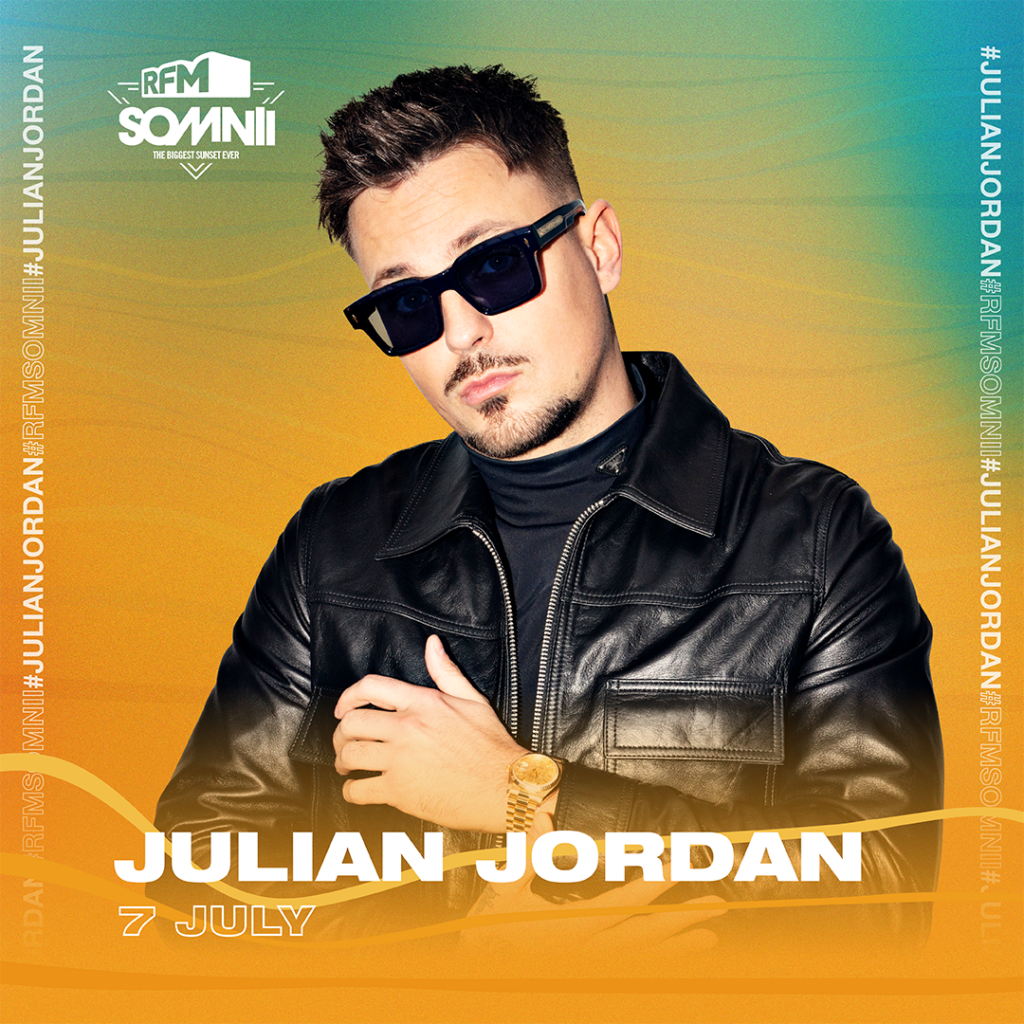 Julian Jordan – "My music is all about energy, my fans call it hyper house."
Julian Jordan's production quality has led the artist to a rapid rise in the world of electronic music. Not a trendsetter DJ, Jordan has always made his own way with innovative rhythms, powerful drops and unusual riffs.
A series of successful hits placed Jordan on the best labels in the world, such as Spinnin Records, DOORN records and Revealed Recordings. The DJ is now part of the STMPD RCRDS family, Martin Garrix's label. Upon signing with STMPD, he released "Glitch", in what is his third collaboration with Martin Garrix.
In 2019, the artist created a stir with the release of heavy tracks like "Bassline" and "Next Level", which perfectly demonstrate Jordan's ability for the art of producing true bangers, which led to his winning the first place in the top of Electro House by Beatport.
The constant success led the artist to the top of the most acclaimed DJs, having entered the DJ MAG TOP 100 in 2020, where he never left: #71 in 2020; #66 in 2021; and #60 in 2022.
His always energetic gigs, which accompanied this successful climb, ensured his presence at the biggest festivals in the world, such as Tomorrowland, Creamfields and Ultra Miami, Sziget, Mysteryland, Lollapalooza and many others.
Don't waste time and grab your spot in the sun now!
It's not yet summer but hearts are already beating faster dreaming of returning to Praia do Relógio, in July 2023, where emotions are released with best friends in moments of pure happiness.
SUMMER IS ALWAYS OURS and, until then, keep the flame of your #SunsetFeeling