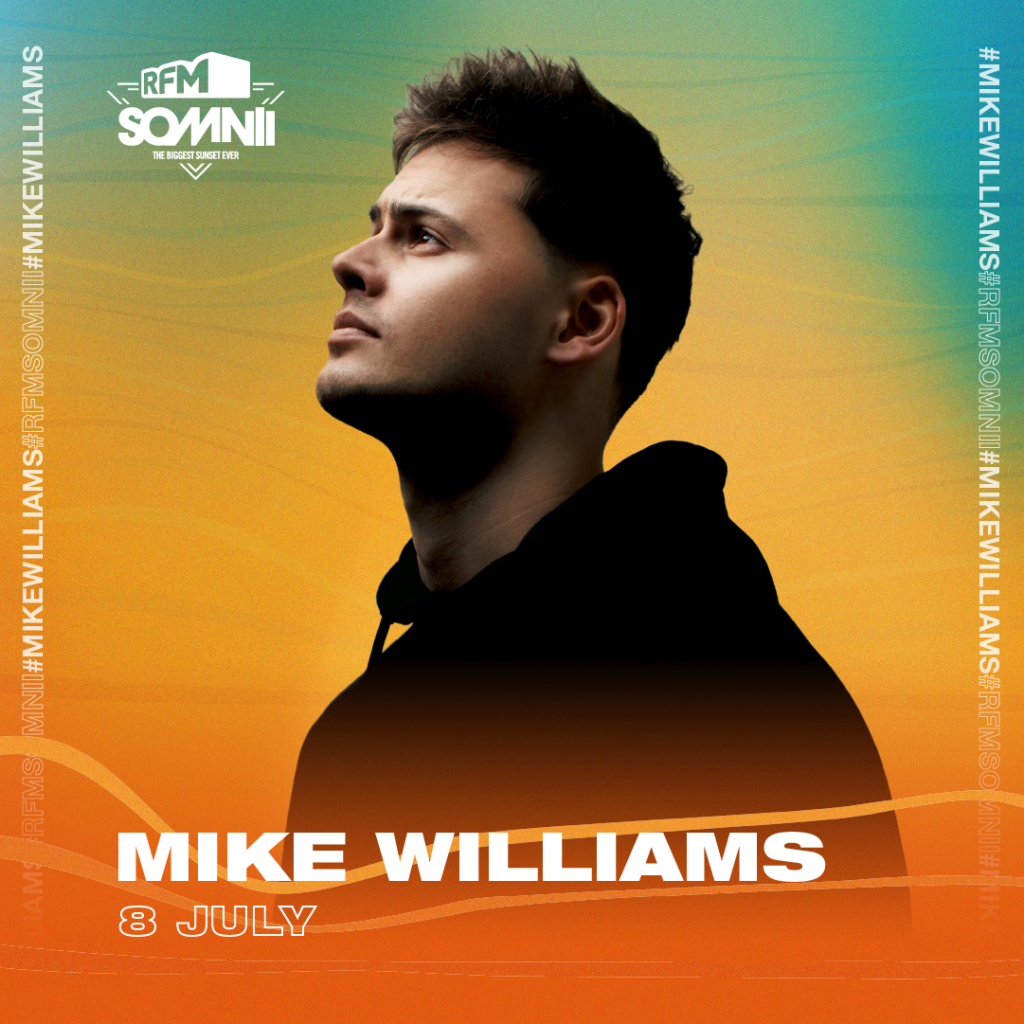 an ascending career and a series of successful releases
The Dutch DJ and producer plays on July 8 at O ​​Maior Sunset de Semper.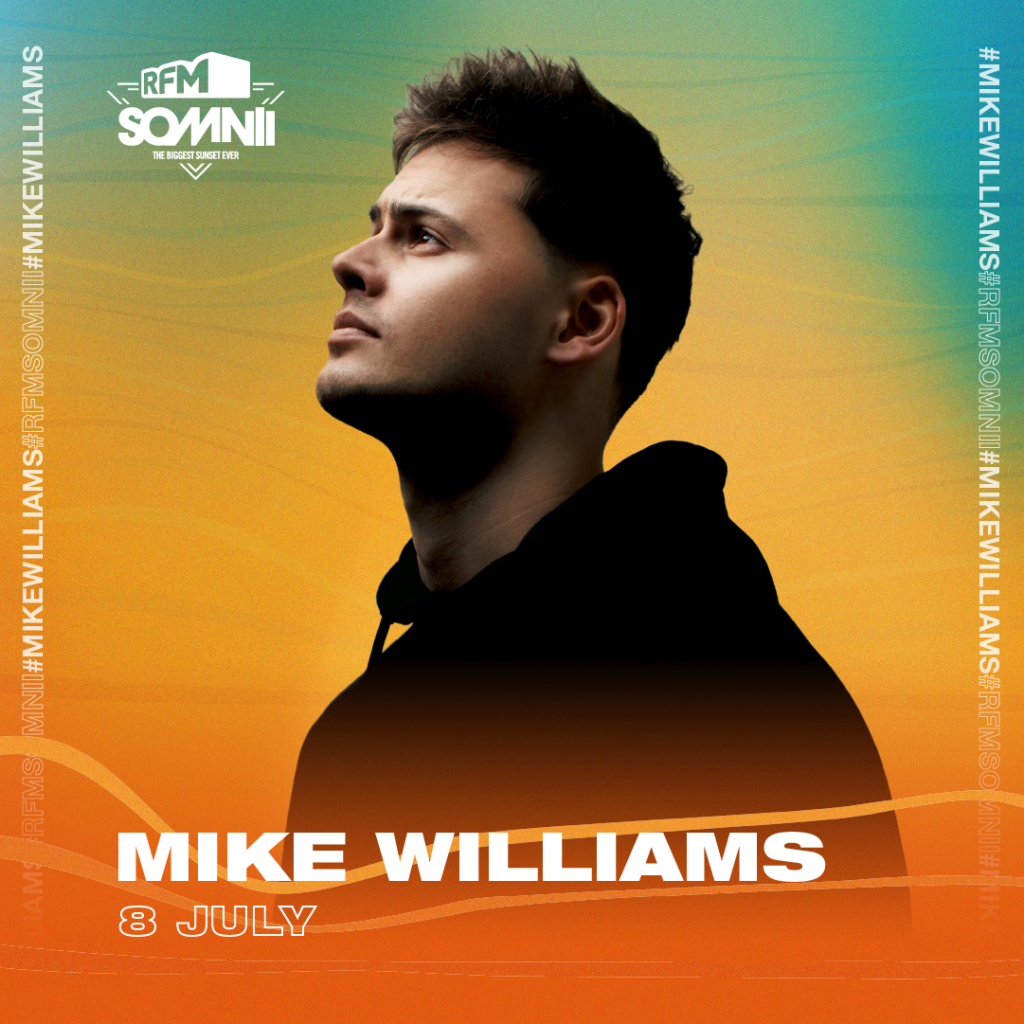 Mike Williams – innate talent, hardwork and a planetary ambition
Mike Williams começou a sua carreira como DJ aos 16 anos produzindo as suas próprias músicas e rapidamente se destacou no meio da música eletrónica holandesa. Com um estilo de produção muito particular, inspirado por nomes como Martin Garrix, e uma enorme paixão pelo Future House, Eletro House e Future Bass, o artista rapidamente ganhou o respeito dos seus colegas e tornou-se um nome familiar entre os melhores DJs do globo. 
"Lullaby", "Feel Good", "Wait Another Day" são algumas das músicas mais populares de Mike Williams. O êxito dos seus hits, têm ajudado a consolidar a sua posição como um dos artistas mais talentosos da atualidade, tendo sido reconhecido por vários anos consecutivos com prémios relevantes, incluindo o Top 100 DJ Mag e o "Best Breakthrough DJ". 
Mike Williams started his career as a DJ at the age of 16 producing his own music and quickly made a name for himself in Dutch electronic music. With a very particular production style, inspired by the likes of Martin Garrix, and a huge passion for Future House, Electro House and Future Bass, the artist quickly gained the respect of his peers and became a household name among the best DJs in the world. globe.
"Lullaby", "Feel Good", "Wait Another Day" are some of Mike Williams' most popular songs. The success of his hits has helped to consolidate his position as one of the most talented artists of today, having been recognized for several consecutive years with relevant awards, including the Top 100 DJ Mag and the "Best Breakthrough DJ".
The dedicated artist has collaborated with some of the biggest names in EDM, such as Dzeko, Tiësto and Brooks, and has received numerous critical acclaim. Proof of its success and distinction is its regular presence at the best electronic music festivals in the world, such as Tomorrowland, Ultra Music Festival, EDC and Mysteryland.
Don't waste time and grab your spot in the sun now!
It's not yet summer but hearts are already beating faster dreaming of returning to Praia do Relógio, in July 2023, where emotions are released with best friends in moments of pure happiness.
SUMMER IS ALWAYS OURS and, until then, keep the flame of your #SunsetFeeling