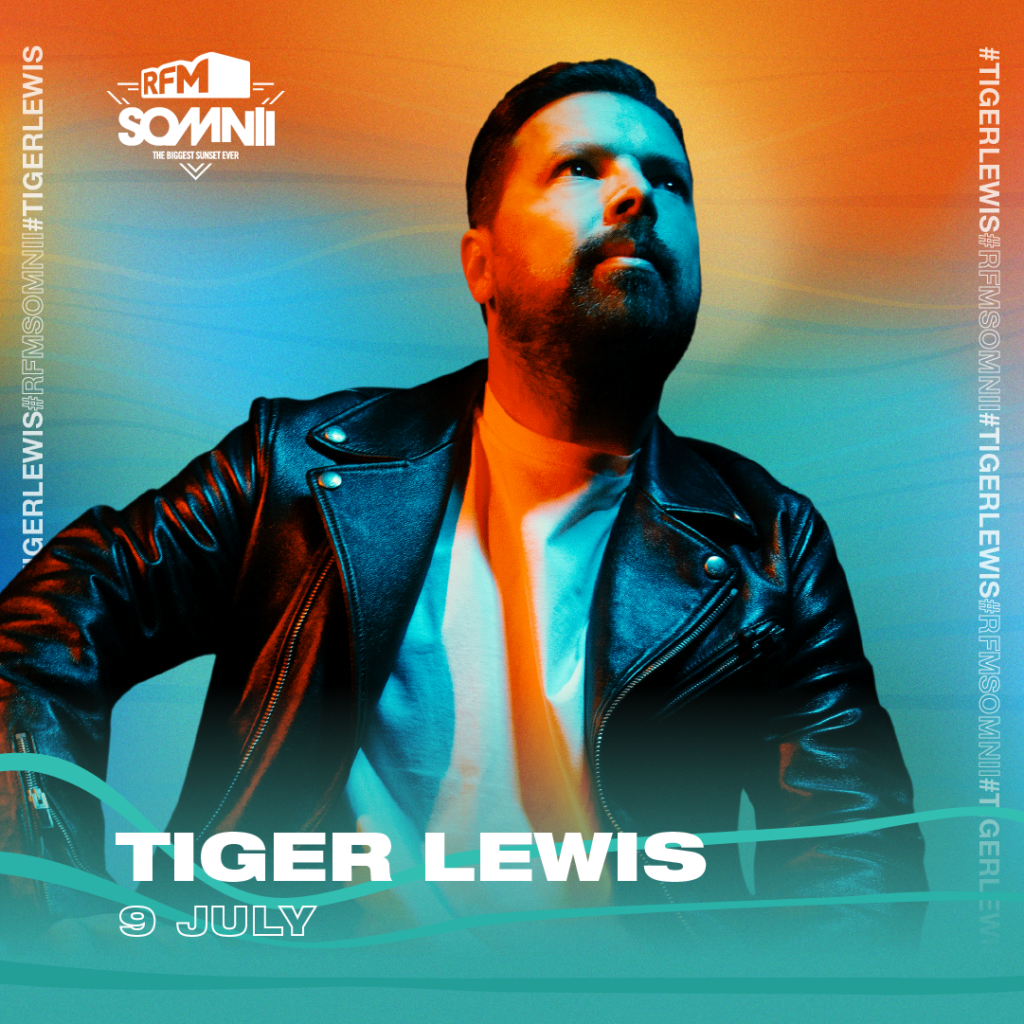 a successful career and many years of experience in the world of djing
The Portuguese DJ Tiger Lewis will perform in the first hour of the 9th of July of The Biggest Sunset Ever.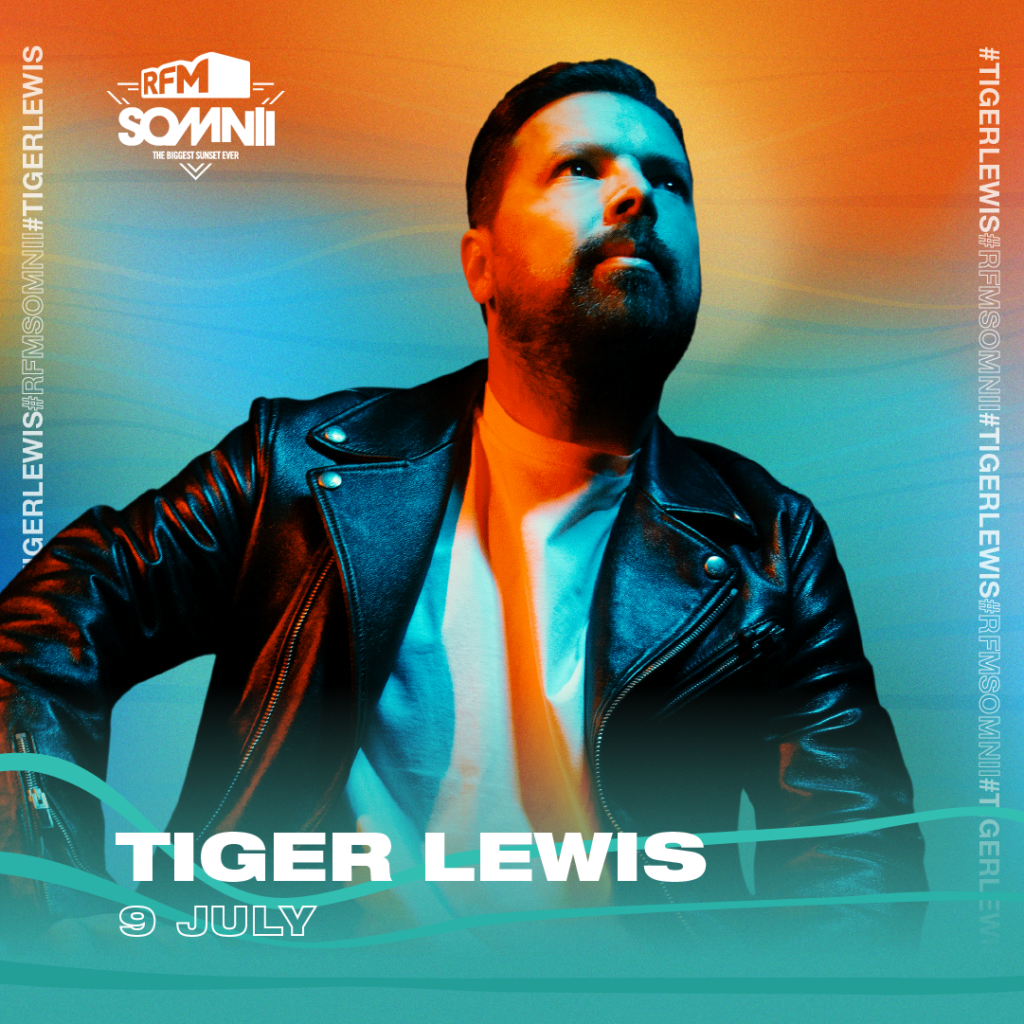 Tiger Lewis – collabs with the world's best in a successful career
In the mid-90s, and at just 16 years old, Tiger Lewis took on the role of the mythical cabin on the Danube for the first time, starting his career as a professional DJ. The growing fame and success led the DJ to become a resident at the Buddha Club until 2010, in what was considered at the time one of the best clubs in the Iberian Peninsula.
Also in 2010, Tiger Lewis was challenged to be the resident DJ of the best summer spot in the Algarve, in his latest edition of Sasha Summer Sessions, where he was also responsible for complicating the farewell CD.
After leaving the residences, the DJ has been playing all over the country and the world, in countries like Switzerland, Spain, Luxembourg and Brazil, having shared a booth with big names in electronic music such as Erick Morillo, David Guetta, Martin Solveig, Felix Da Housecat, among many others.
The Portuguese, who already has a successful career and many years of experience in the world of djing, has dedicated himself in recent years to the production of songs such as "Who Are You" and "You Come & Go" and will open Sunday RFM SOMNII 2023 with lots of energy and good taste in music.
Don't waste time and grab your spot in the sun now!
It's not yet summer but hearts are already beating faster dreaming of returning to Praia do Relógio, in July 2023, where emotions are released with best friends in moments of pure happiness.
SUMMER IS ALWAYS OURS and, until then, keep the flame of your #SunsetFeeling