Warface: "sonic savagery" with one of the kings of hardstyle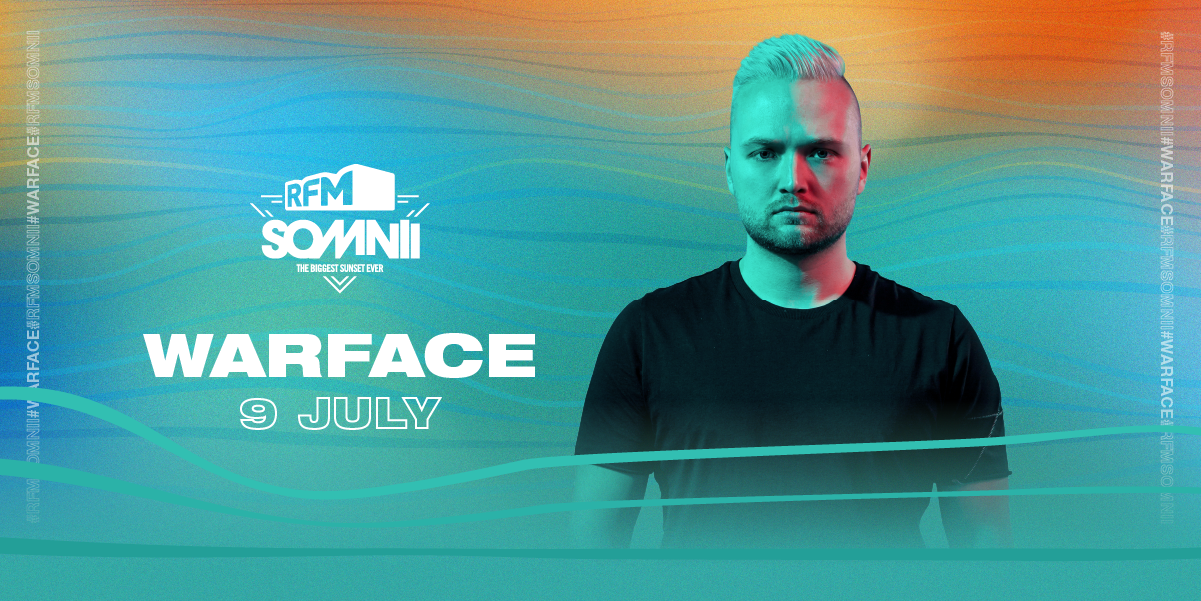 Warface is the most recent confirmation in the line-up of The Biggest Sunset Ever. The Dutch DJ and producer will bring hardstyle on July 9th and a lot of euphoria to the mix.
Hardstyle addict since the age of 16
The artist's interest in music started very early: at just 16 years old, Youri Claessens, known in the electronic world as Warface, went to his first Hardstyle party and was immediately addicted to those mind-blowing beats – from that moment on he knew he wanted to become DJ and producer and his mission was to spread this musical style to listeners all over the world.
In each performance, the DJ seeks to take his fans on a supersonic journey, and his success has been proof of that: from the underground to the main stages, the Dutchman has been spreading quality and captivating the attention of more and more followers, making the crowd vibrate with Raw Hardstyle.
His international influence has been stamped with his positions in the prestigious DJ Mag Top 100 magazine (#65 in 2017 and #75 in 2019).
Warface power at Praia do Relógio
If there is an image that characterizes Warface, it is his exciting gigs, full of adrenaline and with the crowd in ecstasy.
On the Sunday of The Greatest Sunset Ever, the same force is expected on stage to drive the dreamers crazy, who will naturally reflect the same energy with their feet in the sand of Praia do Relógio.
SUMMER IS ALWAYS OURS and, until then, keep the flame of your #SunsetFeeling